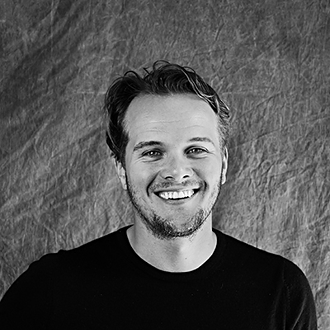 Gustav von Sydow
Tell me about your role here at Burt Intelligence.
I'm a co-founder, leading our M&A efforts, where we identify companies and products where we believe there's untapped potential that we can help realize.
How would you describe a typical day at Burt Intelligence (if there is one)?
I work with our board to evaluate companies we're interested in partnering with, discuss the financing of potential acquisitions, and coach management in strategic and operational matters.
How would you describe Burt Intelligence as a company?
Relentless.

What has your time at Burt Intelligence given you so far?
It's been an amazing opportunity to understand and improve the business of advertising, a market, and a phenomenon that has always fascinated me. And I'm so grateful for the chance to get to know so many amazing people, and for the chance to work on such an ambitious goal as building an entirely new generation of smart enterprise software.